These are good additional gifts to give, or can stand alone depending on the occasion. The prices range from $10-$30. Some of these would be good to gift adults as well, like the macaron items.
1. HipFits. At $10, these are a good price. They are accessories you can clip on to a purse, backpack, etc. I discovered if you go on their site, a window pops up offering you a code for free shipping! So there you have a good gift for exactly $10.
2. Earzings. These are an alternative stick-ons, and real earrings that require pierced ears. They come in different styles..I like this purple one.
3. Glasstic Water Bottle. A shatterproof bottle made of glass and plastic. The floral one is pretty. This might make a good back to school gift rather than a present for a special occasion.
4. David Maitland charm bracelet. I found out about these on
librarianlavender.com
. There are many different bracelets, like Sweet 16 theme, 18th birthday, or 21st. You can customize it, if for example if there is a charm you want substituted.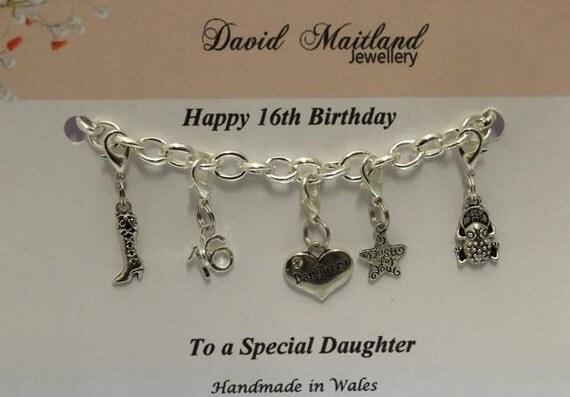 5. Candles. Some people enjoy candles with jewelry, and there are many brands to choose from: Jewelry In Candles, Prize Candle, Show & Tell Candles, and so on.
I would get a scent of the recipient's favorite dessert, flower, etc. for instance.
One thing to keep in mind is some tweens/teens might not be allowed to have candles.
6. Macaron trinket box. They can hold small pieces of jewelry, as well as be extremely decorative.
And there is also this macaron floating pen if you want to spend more money.
7. PoshPak. They have an option to gift a single box for $30. These boxes seem to be of great value, because they contain accessories, tech, and trinkets. The teen box usually has more makeup. There are many reviews online with photos, available by searching for example "PoshPak October 2015 Review."
8. The Secret Garden coloring book. This is VERY popular, and the designs are beautiful. This book is likely responsible for the rise in popularity of adult coloring books. You can gift some coloring pemcils or gel pens with it if you like.
9. This fashion sticker book. A fashion book of illustrations complete with stickers to decorate it with.
Here is a sneak peak inside: Usborne Clothes and Fashion book
10. Lilly Pulitzer. Since the bright prints and floral patterns are so pretty, it might be nice to buy a Lilly phone case, tumbler, or tote bag. This one here is only $10.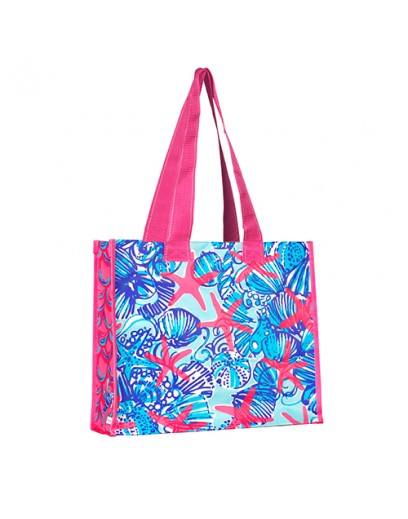 11.
A necklace (fashion jewelry): amethyst, sapphire, ruby etc. Here is an amethyst neclace on Amazon that was recently on sale for about $10.
12. BYOU magazine subscription. This magazine encourages a girl to be herself, and of course uplifting messages are always good. A year's subscription is $18.
13. KissNaturals beauty craft kits. They have DIY lip gloss, bubble bath, hair chalk etc. I really like how they use natural ingredients. This mini lava lip gloss set pictured below is sold online for $10.
14. "Popular: A Vintage Guide For The Modern Geek" by Maya Van Wagenen. It was released in paperback earlier this year, and seems to be a lovely memoir published a couple of years ago when the author was 15.
15. A SunCoat natural nail polish gift set. This one is my favorite, retails for $17.